Brian's Original Sports Bar
A real bar experience with delicious food and genuine hospitality.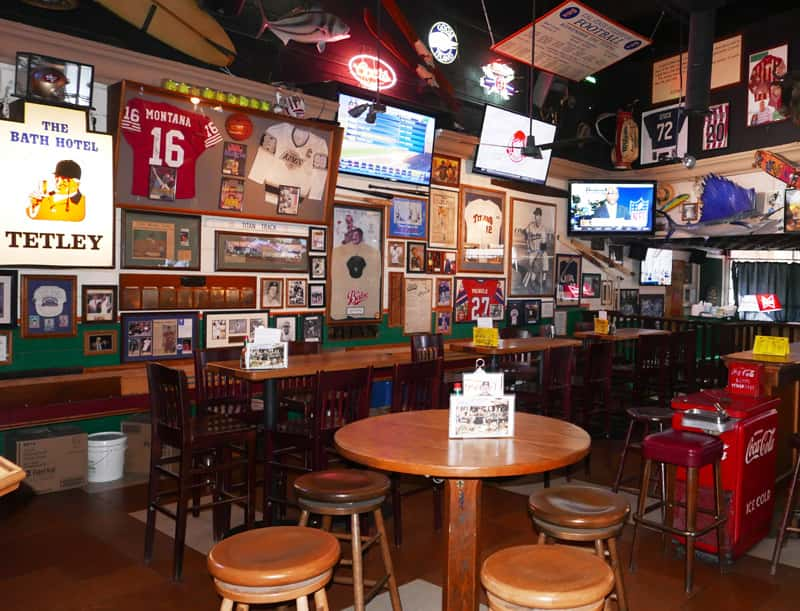 Incredible Collection of Sports and CSUF Memorabilia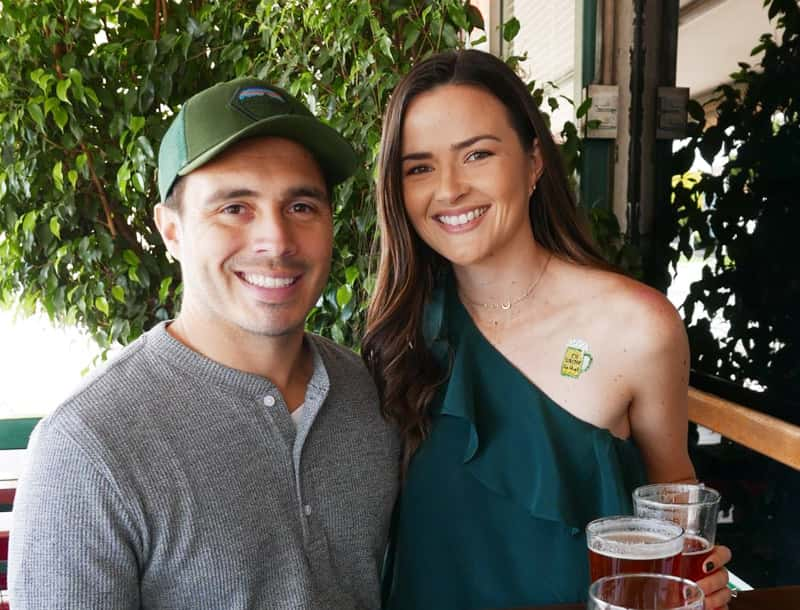 Seasoned by Almost Four Decades of Loyal Customers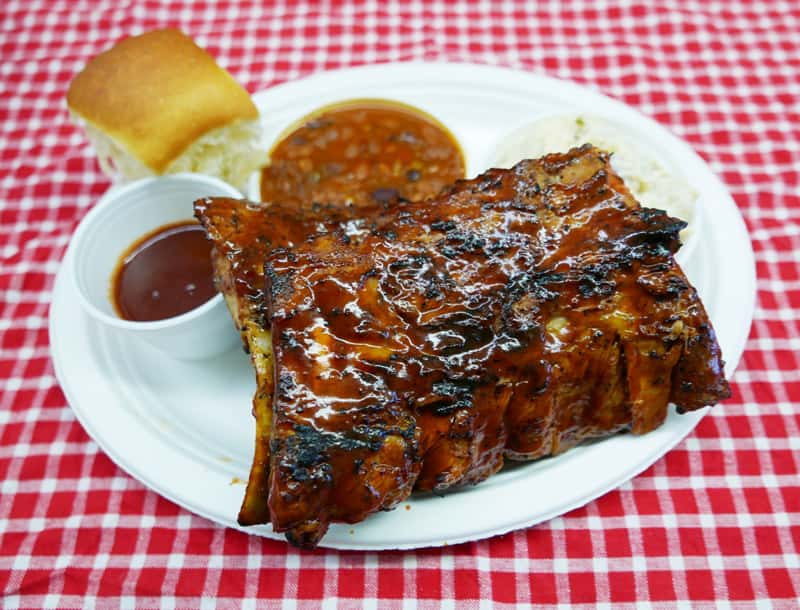 Delicious Homemade Style Barbecue Dishes at Reasonable Prices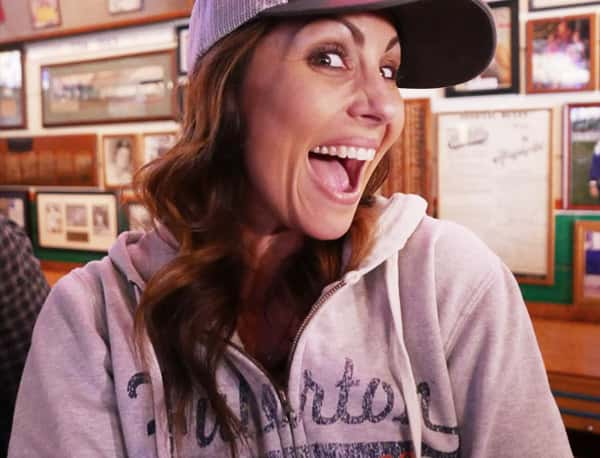 Great Sports Viewing on HD TV's and Large Projectors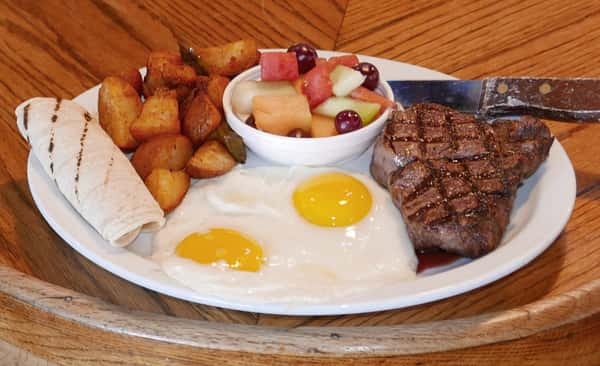 Weekend Breakfast
Join us for our delicious weekend brunch featuring our famous Filet Mignon. Tender charbroiled, served with two eggs, breakfast potatoes, fresh fruit, tortillas, and salsa. Also try our Breakfast Burrito, Chorizo, and Eggs or our amazing Huevos Rancheros. Every Saturday and Sunday from 10 am to 12 pm.
Augie Garrido's Celebration of Life at Brian's
Visit Us
Fullerton
1944 N Placentia Ave
Fullerton, CA 92831

Hours
Monday - Friday:
11:00 am - 10:00 pm
Saturday - Sunday:
10:00 am - Close
Leave a Review
Leave a Review
"I love most of the barbecue items at Brian's but the pulled pork sliders are my absolute favorite! I always pair it with the slaw and add it to the sandwiches! So yummy!"
"Some of the best ribs if not the best ribs. And the schooners are really cold. Who could ask for more, right."
"Mnf their tri tip and the Ode steak butter melting hot dogs omg so good only start of the game til halftime then done but soooo good"
"AMAZING! The best by far! We love it there!"
"Ribs are yummy!! Atmosphere is relaxed even during the middle of the day. I actually feel like I am getting away from all the stresses of the world."
"I enjoy the rib and chicken combo because you get a taste of 2 of barbeque favorites at once! I am going to order it for my friend and myself for the 4th of July!"
"I love most of the barbecue items at Brian's but the pulled pork sliders are my absolute favorite! I always pair it with the slaw and add it to the sandwiches! So yummy!"
"Some of the best ribs if not the best ribs. And the schooners are really cold. Who could ask for more, right."
"Mnf their tri tip and the Ode steak butter melting hot dogs omg so good only start of the game til halftime then done but soooo good"
"AMAZING! The best by far! We love it there!"
"Ribs are yummy!! Atmosphere is relaxed even during the middle of the day. I actually feel like I am getting away from all the stresses of the world."
"I enjoy the rib and chicken combo because you get a taste of 2 of barbeque favorites at once! I am going to order it for my friend and myself for the 4th of July!"
"I love most of the barbecue items at Brian's but the pulled pork sliders are my absolute favorite! I always pair it with the slaw and add it to the sandwiches! So yummy!"